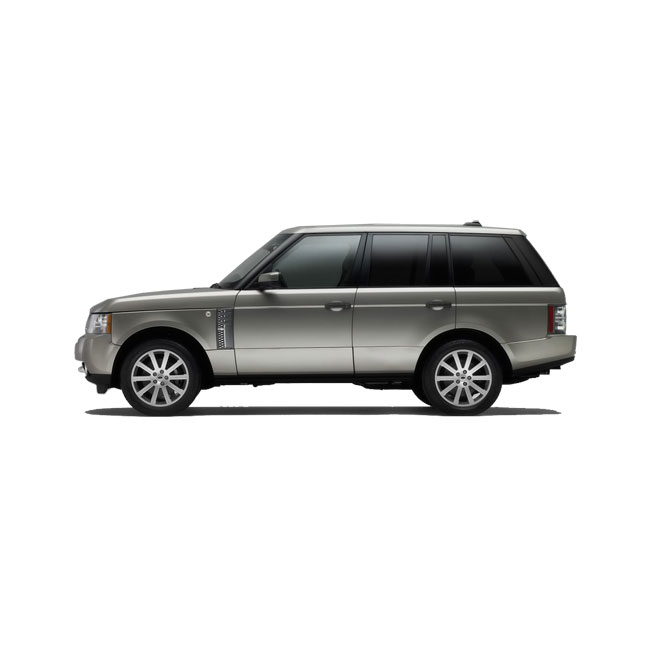 This is where you will find Single Vehicle software module licenses which can be installed on:

FAULTMATE MSV-2 Vehicle Servers
FAULTMATE MSV (In the removable License / ID modules)
FAULTMATE SV Vehicle servers

Under the terms of our single vehicle licenses, for a known fixed price, we agree to supply all of the various software module licenses & activation codes for each of the software modules required to cover all vehicle systems applicable to any one single (By VIN) vehicle of the designated model range. The price is typically vastly lower than purchasing the same collection of modules directly from our Multi Vehicle Software Module list and although they are in fact the same modules, under Single Vehicle licenses the modules will only work on the designated vehicle and no other. Identification of the vehicle systems fitted to a given example of some models done by a vehicle scan utility included on the Vehicle server, however under the more information pages for each kit is a downloadable PDF document that lists all applicable software modules by vehicle model and details under what circumstances they are expected to be fitted. There are also links on this document that show the degree of coverage possible.

If you have already purchased a single vehicle kit, this is where you buy additional Single vehicle coverage to expand an MSV or MSV-2 system to cover further vehicles.